Removed From Saved Antiques
There was an error, please try again. If the error persists, try refreshing the page.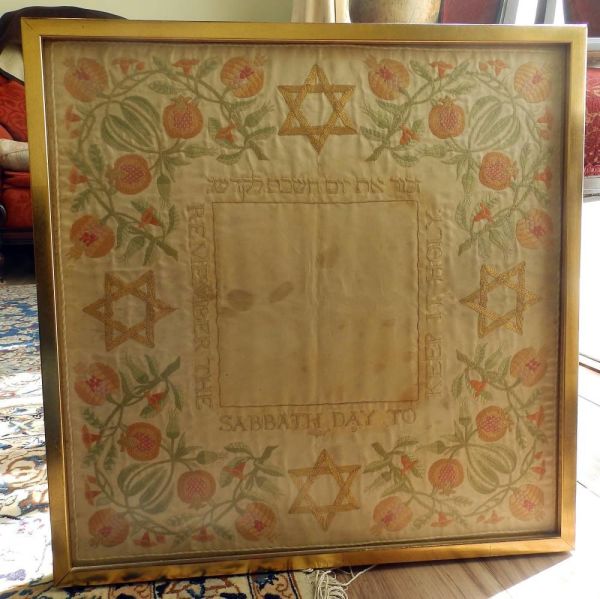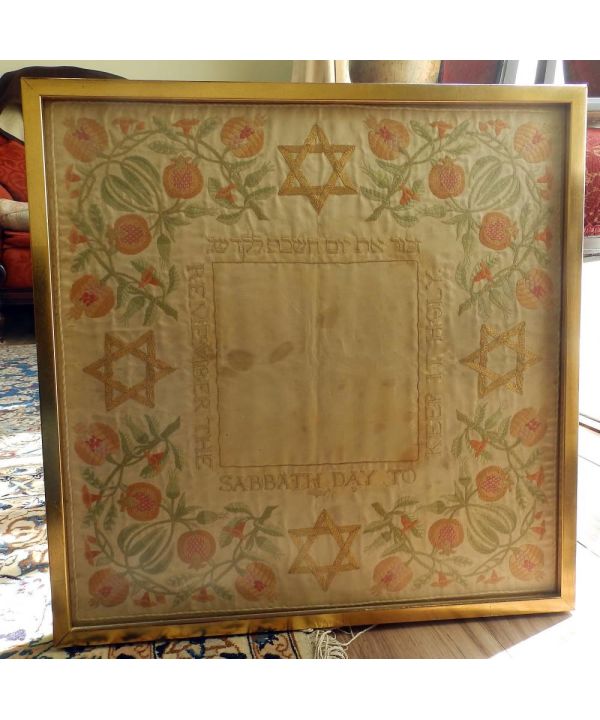 Key Information
Full and Complete Restoration Required
| Length/Width | Depth | Height |
| --- | --- | --- |
| 500mm | 500mm | 20mm |
| 19.69in | 19.69in | 0.79in |
Description
This Judaica 'seder' Cloth is presented for sale by Looking For Antiques in unrestored condition, with age commensurate damage and wear.

The ideal focal point for your home, this beautifully detailed Judaica 'seder' Cloth comes from Europe, and will perfectly complement both the period and the modern home alike.

Fashioned from Embroidery this original item dates from circa 1837-1901, and requires full restoration to be used, once purchased.

Purchase a piece of genuine Victorian history and make this Judaica 'seder' Cloth yours today.



Additional Comments from the Seller
Seder, pronounced SAY-der, is of Hebrew origin an literally means "order"; used to describe the ceremonial meal.


If you would like further information about the item(s) above, including delivery, please contact the Seller by clicking on the 'Enquire Now' tab
Shipping Options
---
---
---