Removed From Saved Antiques
There was an error, please try again. If the error persists, try refreshing the page.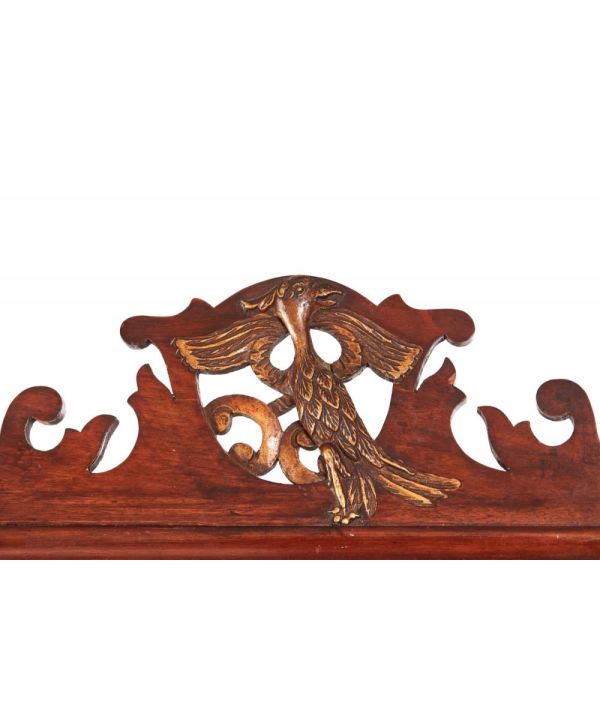 Key Information
Good and Usable Condition
| Length/Width | Depth | Height |
| --- | --- | --- |
| 380mm | 50mm | 690mm |
| 14.96in | 1.97in | 27.17in |
This antique is no longer available.
Find more like it in the Wall Mirrors category
Description
Looking For Antiques is delighted to present for sale this individual Antique Wall Mirror from Europe in lovely condition.

Representing an excellent example of Georgian style stycraftsmanship, this item offers the perfect balance of form and function, and will not look out of place in any home or space.

This lovely Mahogany wall mounted mirror dates from around 1714-1837. The glass is original.

Add this Wall Mirror to your collection of antiques or invest in a special one-off purchase to add the perfect finishing touch to your wall, and don't miss your chance to own a genuine antique mirror to enjoy today and pass on to future generations in perpetuity.



If you would like further information about the item(s) above, including delivery, please contact the Seller by clicking on the 'Enquire Now' tab
Shipping Options
This antique is no longer available