Removed From Saved Antiques
There was an error, please try again. If the error persists, try refreshing the page.
Antique Silver Aide Memoir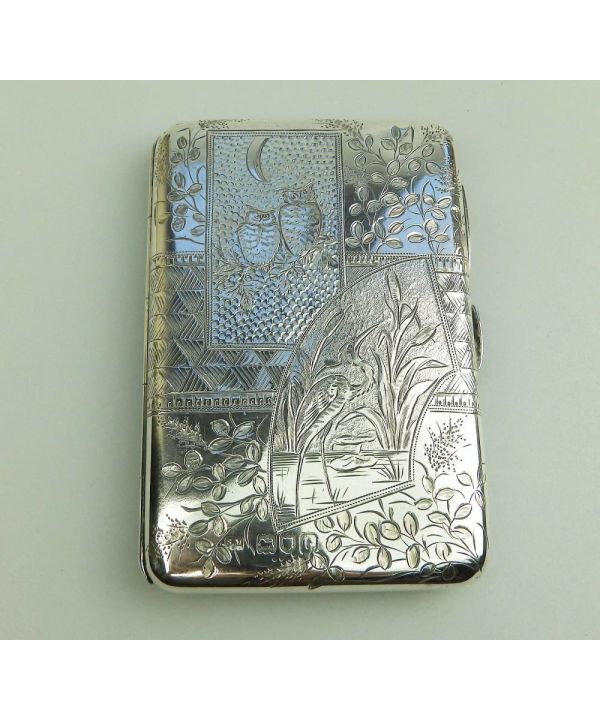 Key Information
Minor Restoration Required
| Length/Width | Depth | Height |
| --- | --- | --- |
| 30mm | 10mm | 110mm |
| 1.18in | 0.39in | 4.33in |
This antique is no longer available.
Find more like it in the Aide Memoir category
Description
Don't miss your opportunity to own a special example of original Victorian silverware in the form of this antique Silver Aide Memoir.

Dating from around 1837-1901 this Aide Memoir was crafted in UK from genuine Victorian silver, and is brought to the market in original condition.

The perfect addition to your collection of antique silverware, this item will add a distinctive and authentic ambience to your display cabinet, whether you wish to use it for its original purpose or simply display it to look at and enjoy.

This highly collectible rare Aide Memoir will provide enjoyment to its new owner for many years to come, as well as representing an excellent investment that will only appreciate in value over time.



Additional Comments from the Seller
Extremely rare piece - no pencil


If you would like further information about the item(s) above, including delivery, please contact the Seller by clicking on the 'Enquire Now' tab
Shipping Options
This antique is no longer available