Removed From Saved Antiques
There was an error, please try again. If the error persists, try refreshing the page.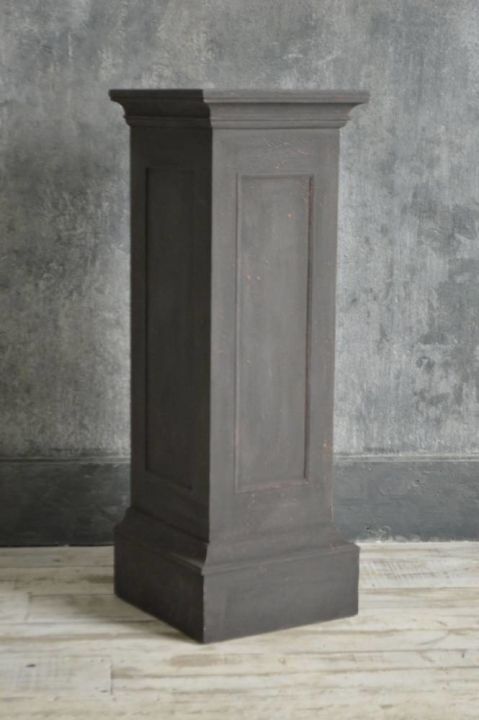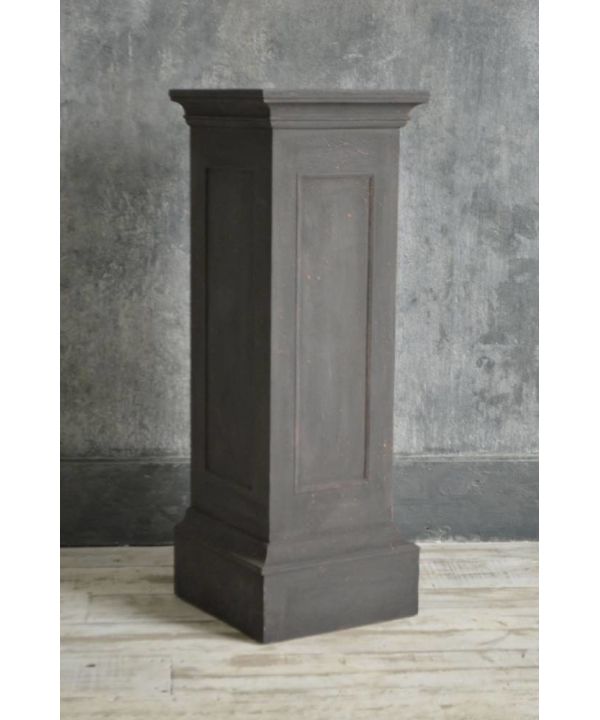 Key Information
Good and Usable Condition
| Length/Width | Depth | Height |
| --- | --- | --- |
| 40 cm | 40 cm | 115 cm |
| 15.75in | 15.75in | 45.28in |
This antique is no longer available.
Find more like it in the Columns category
Description
This 19th Century Plinth represents a piece of authentic Late 19th Century-era architectural salvage, originating from around 1875-1900.

This delightful example of architectural history from UK is constructed of Oak, the original recovery location is unknown.

Good quality architectural salvage goods such as this 19th Century Plinth are always hard to come by, as different examples of original historic architectural items like this are in great demand from buyers who wish to maintain or restore their own period buildings.

Looking For Antiques works with antiques dealers and private sellers up and down the country, which enables us to bring a unique selection of authentic, original architectural salvage goods to the open market, which are not available for sale anywhere else – but this 19th Century Plinth won't hang around for long, so don't miss the chance to make it yours today.



If you would like further information about the item(s) above, including delivery, please contact the Seller by clicking on the 'Enquire Now' tab
Shipping Options
This antique is no longer available